What my clients have to say about me
Emily Sarsfield,

Great Britain, Olympic Ski Cross
I started working with James on the lead up to the 2018 Olympic Games.  As an athlete it's crucial you have the right physical base and James worked tirelessly this past year to do just that!  He would arrange and adapt my sessions (often on the fly) to suit my bodies needs on that day or even hour. His programs always encapsulated his strong scientific knowledge and always kept me challenged and motivated.
​
James is constantly learning, allowing him to develop my training on a daily basis which is so refreshing and I know that I am in the best hands in an ever changing sports industry.
I wasn't an easy client, with injury niggles and that 'athlete mindset' of always wanting to push myself too much…but James was always great at managing my needs and goals and adapting the sessions so suit my body at that moment.
His knowledge and enthusiasm were extremely motivating and I definitely felt in the best shape going in the Olympic Games…thanks James for putting up with me!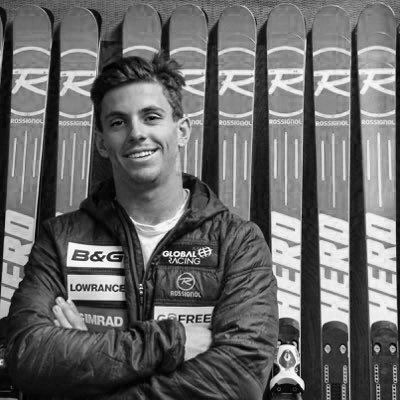 "James and I started working together after what was a successful 2019 winter season for me, but it was evident that I had a lot of work to do on the physical training front to make the jump into the top 30 in the World. We needed to massively increase cardio vascular capabilities while also building strength and power specifically for ski racing. Not only did James have a tough challenge of what we needed to accomplish in 12 weeks, but he also had to work around the five years of back issues I've had that saw me in the Team GB Intensive rehab unit just one year earlier."

Charlie Raposo

Great Britain GS Ski Team
James was nothing short of incredible. He not only created and helped facilitate a World class training program, but he showcased incredible dedication to my own career, and going above and beyond what I ever could have expected or asked for. He was there any day to help monitor recovery and training load, to adapt the training plan, or even to help me with my forever issue of being too stressed. He looks at the process of achieving results in a very holistic manner which is incredibly important. It wasn't hard for him to get me to push myself to the limit in the gym. The hardest task for James was to get me to chill out so my body could rest and recover, and he certainly helped me do that during our 12 week stint in London.
"After training with dozens of trainers, James has made me actually look forward to training, which until now I hated. He has the ability to asses your mood as well as your physical capabilities to tailor a session to get the best results out of you. I am also not suffering from any aches and pains or injuries which used to be common place."

Daniel Romaudlez, Architect & Interior Designer

Architectural Digest Top 100 interior designers in the world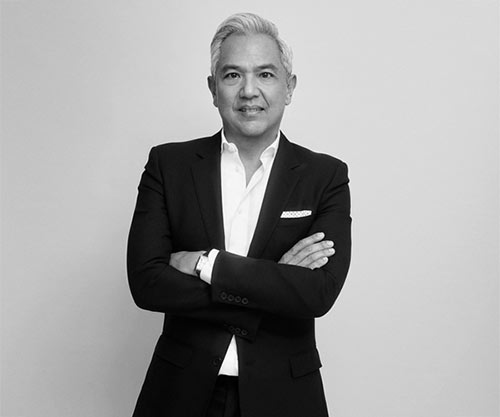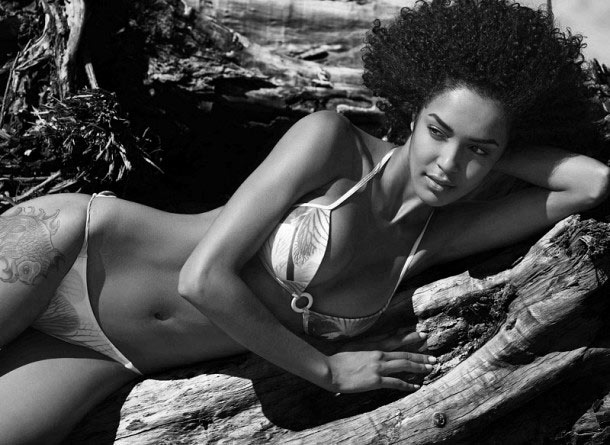 "James is incredibly good at assessing my physical weaknesses and motivating me put the time in to correct them. I feel stronger with every session but he doesn't push me past my limits. His sessions are fun and enjoyable, never feeling intimidated or judged, he's very supportive."

Laura Scott

High End Fashion Model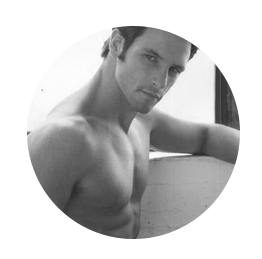 "Training with James has helped me attain my goals in terms of aesthetics for my profession on camera and also in terms of my performance goals playing ice hockey. Playing goalie, I need to be agile with a strong aerobic engine. James spent considerable time honing this and I'm not reaping the rewards, flinging myself around the ice."

Roger Morin

TV Host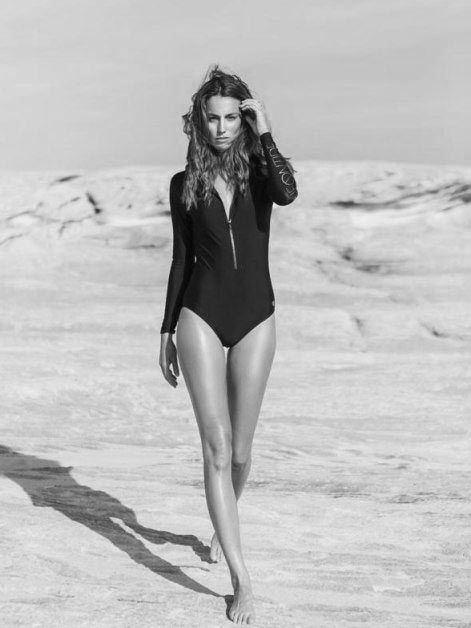 "James has helped me tighten and tone parts of my body that weren't responding to my usual routine. I fought him on a few of his requests but he assured me I would benefit in the long run with nothing to be scared of. I admit I have been pleasantly surprised and now trust him with whatever programme he has deigned for me. He has also taught me how to train whilst traveling as I spend a lot of time on the road. It has been an enjoyable learning process."

Lizzy Barter

Next Model Agency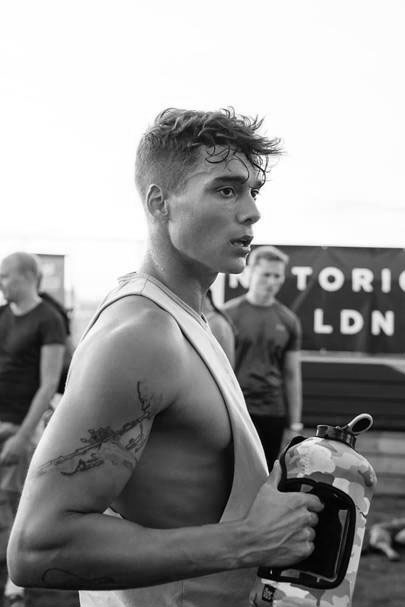 "Being only 1 year in fitness I wanted to set myself a new goal by achieving a triathlon. James wrote me a programme that changed everything in my training which my body had to adapted to very quickly. He put me through my paces and pushed my fitness level to where I never thought It could go, I had challenged myself in the past but this was a whole new level. The programming was intense but made so much sense when it came to race day. I now train more efficiently and have kept my fitness up. Since the training with James it has improved the way I train now and most of all it has shown me how far you can push your body"

Miles Nazaire

TV Personality
JAMES COLLINS
STRENGTH AND CONDITIONING